After a year of training Muay Thai at his local gym, Moiz still sucked at sparring. As it turns out, all the hours of padwork he did couldn't make up for his biggest issue: crappy sparring reflexes.
That's when Moiz had an idea. What if he could somehow simulate sparring high-quality fighters using pre-recorded footage on his TV, so he could slowly build up his fighting reflexes from home?
It was a long shot, but after seeing how much it improved his reflexes, counters, and timing, he knew he was onto something.
Now, Fightmersive is proud to allow trainees everywhere to simulate training world champion fighters and coaches using VR - no fancy equipment, gym membership, or sparring partners needed!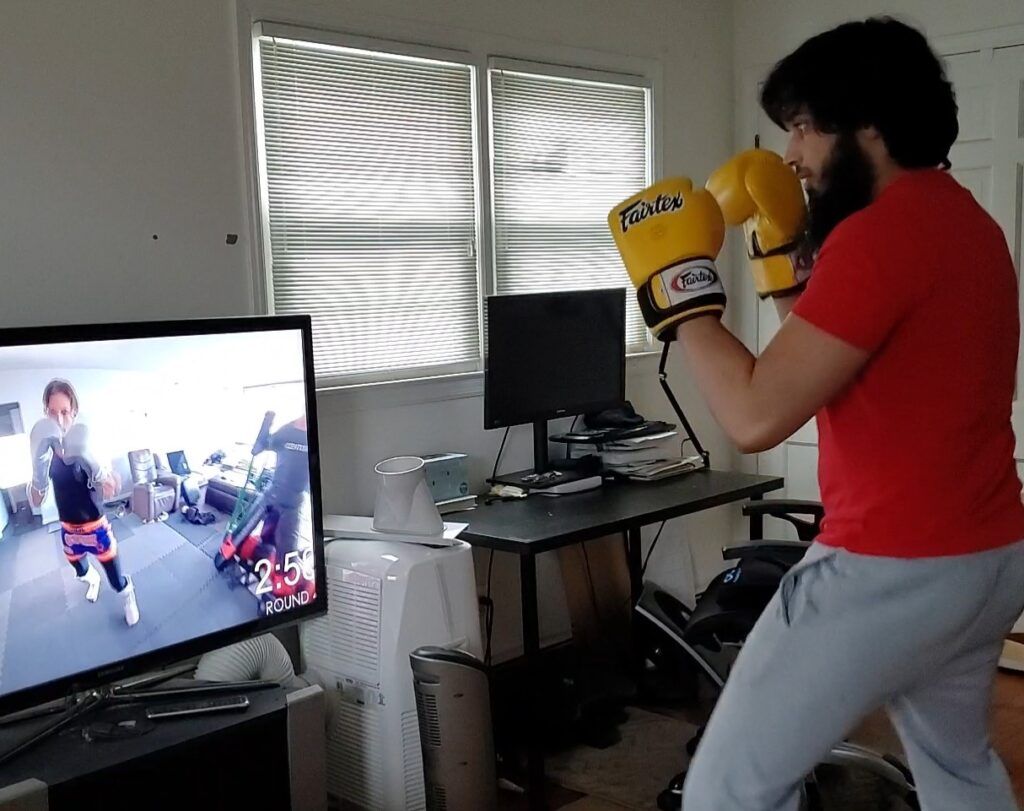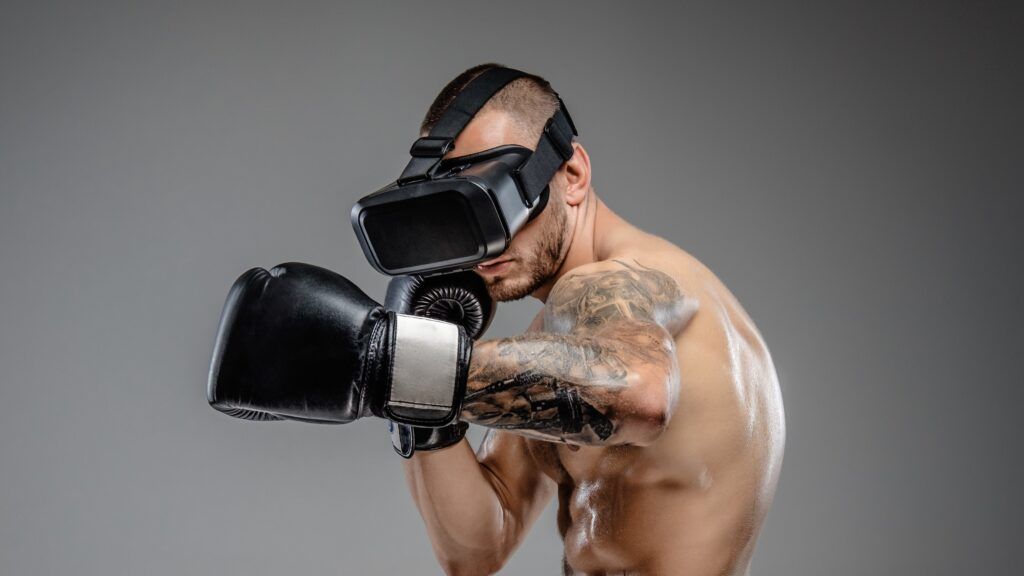 Fightmersive is committed to changing the game when it comes to combat sports training. Not only is our flagship product Fight Simulator trusted by coaches, amateur fighters, and professional fighters alike as a way to keep striking reflexes sharp - but it is also used by trainees around the country who want extra training stimulus from home without the hassle and dangers of real-life sparring.
The future is Meta, and Fightmersive intends to lead the way with VR and AR products designed to help trainees get better at fighting, fast. Whether that is boxing, MMA, Muay Thai, or any other martial art, Fightmersive is constantly innovating new ways for practitioners to develop quality sparring skills outside of the gym... using nothing but their phones and our VR headset.
Have a comment, question, or concern? Interested in collaborating on a project? Recently purchased one of our products but need help setting it up? Read our FAQ or email the founder at moiz@fightmersive.com for further assistance.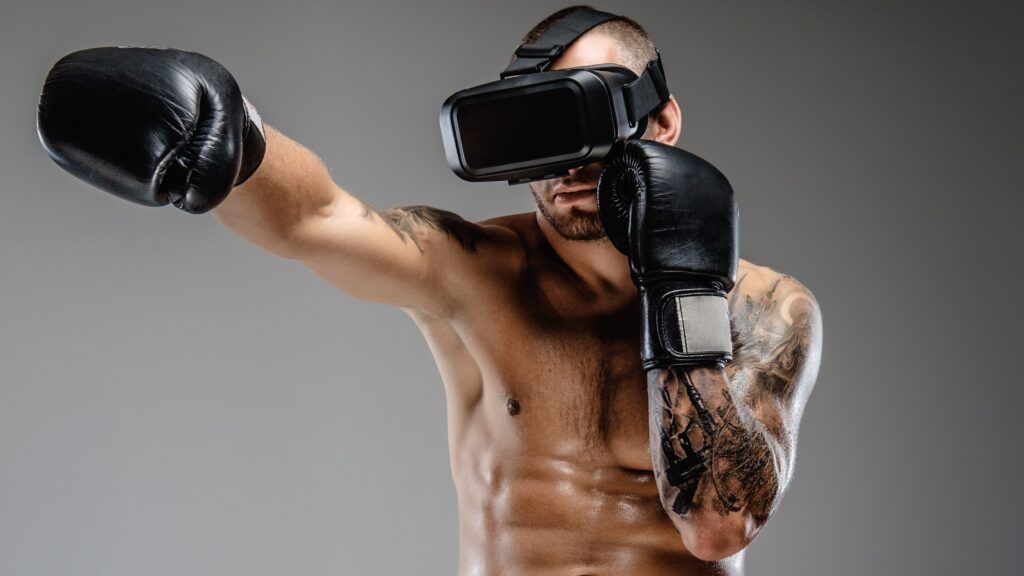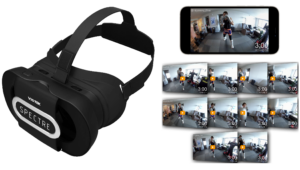 Limited Time Only: get a FREE VR headset with a Fight Simulator membership. Click below for more info.