Trusted By Fighters and Coaches
"I can say, this is the next best thing for you if you can't get into the gym: put on that VR headset and get some work done." - Kru Chris Williams, 4x North American Muay Thai Champ
"A phenomenal tool in the development of reflexes and as close as it gets to simulated pressure in the context of combat sports... I'll definitely be using it at my own gym as well as at home." - Jayce Fernandez, 14 years as fighter and coach
"I recommend anyone that wants to get better with their boxing and Muay Thai to use the Fight Simulator" - Andy Tran, 2014 USMT Lightweight Champion
Learn more about how Fightmersive works, what's special about our VR footage, and the various VR training products we offer.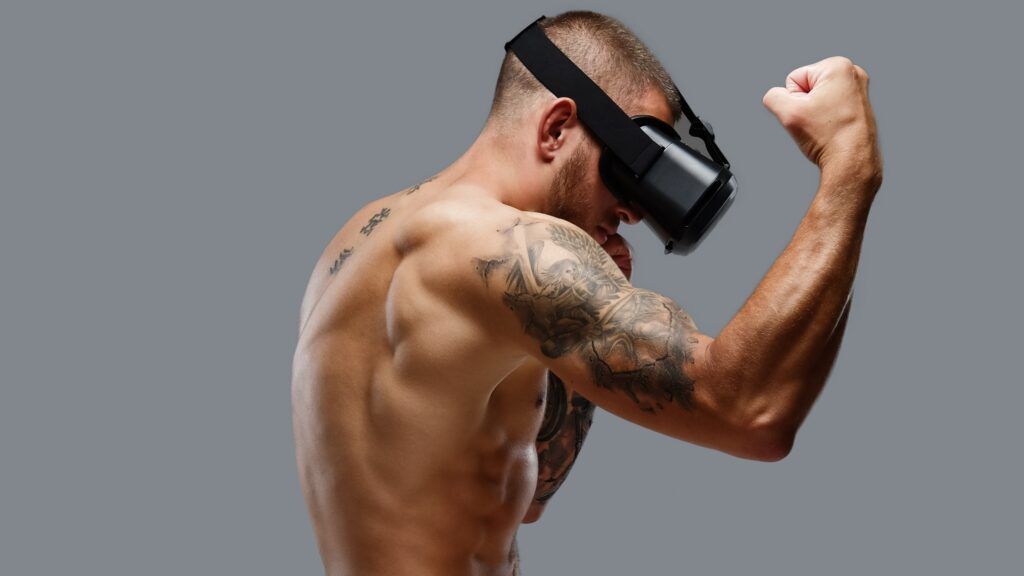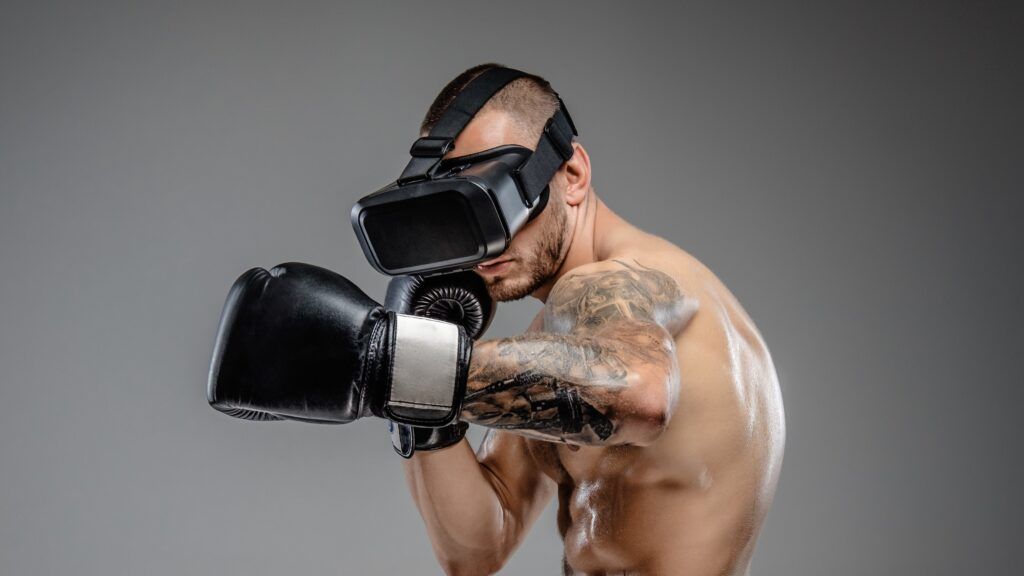 Shop Fightmersive Products
Shop our selection of boxing, MMA, and Muay Thai VR and AR training products. (More coming soon.)
Learn how Fightmersive started, where we're headed, and how to get answers or contact us for your most pressing questions.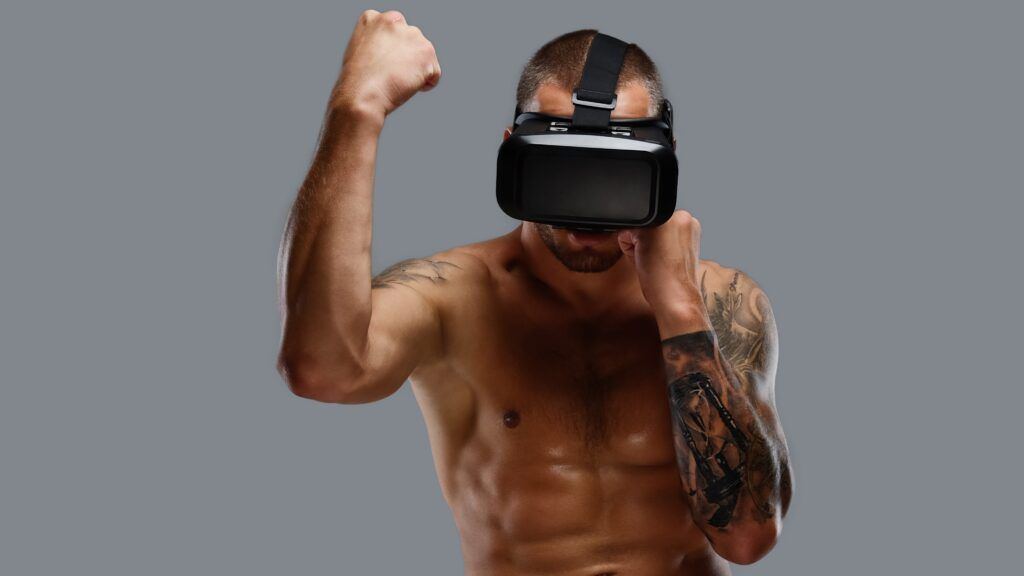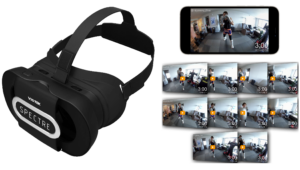 Get started with the future of combat sports training at home.